Register for Free!
Not a member? No problem! Basic accounts on Celestial Equine are free. Simply click the registration button to create your account!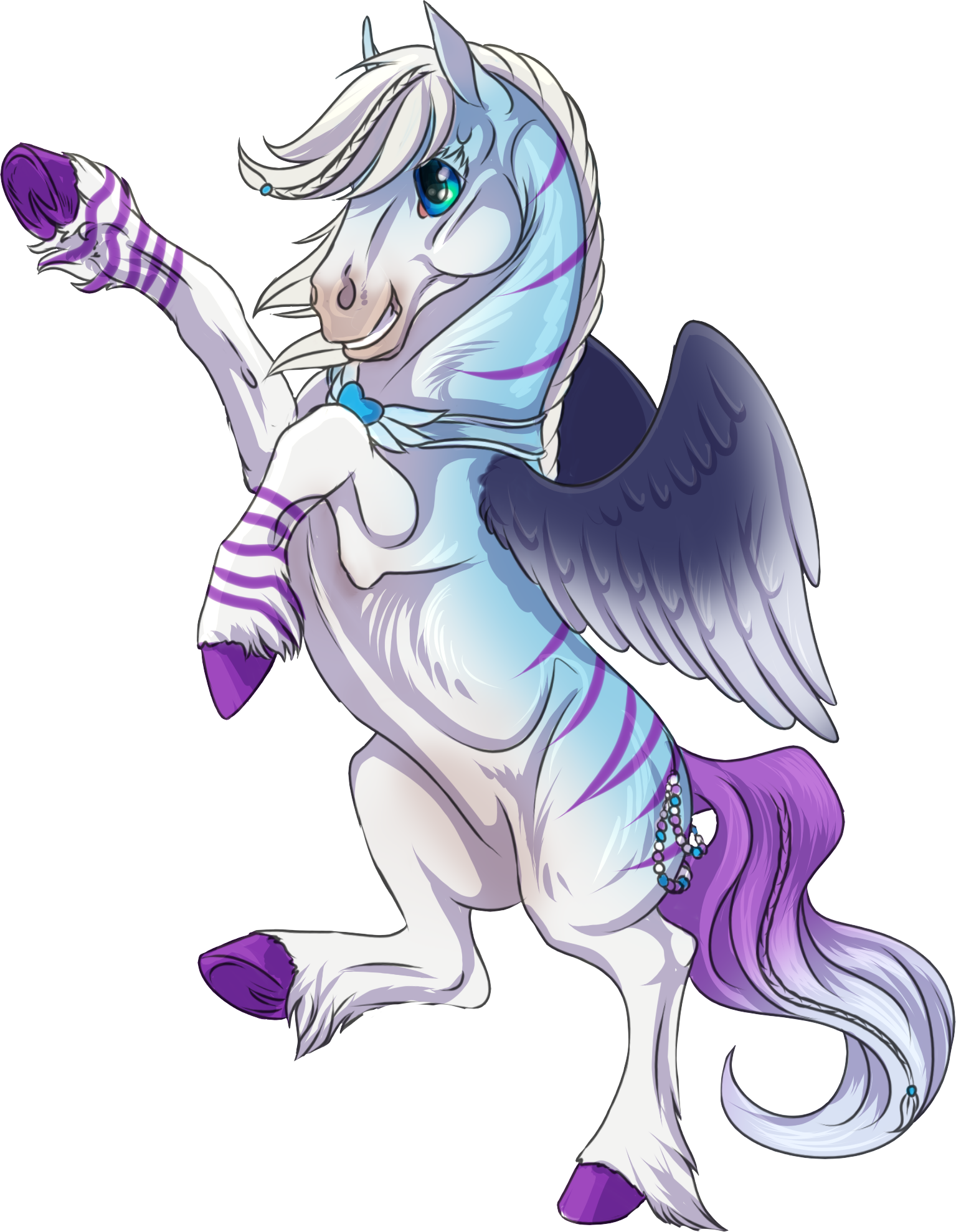 About

the only sim of it's kind
Celestial Equine is a browser-based fantasy equine SIM for all ages! Basic game-play is completely free, but upgraded features are available in our special Cash Shop. Players can create their own fantasy horses, register them in clubs, compete in shows, battle, and breed to create unique genetics. Celestial Equine features 18 unique worlds, which are unlocked through game-play. Each world houses unique breeds, shops, clubs, competitions, mini games, and more! With so many interesting features, players can choose to focus on a single game-play aspect, or attempt to master multiple areas of the game! Whether a player is interested in breeding unique genetics, playing mini-games, or winning competitions, Celestial Equine users are sure to be amazed! Interested in trying out Celestial Equine for yourself? Create your own free account today and start playing today!
game statistics:

6,233 Players

25 Upgrades

32,899 Credits

22,131 Pets

259 Items

0 Online
our Top Players
1 Miragedtheory

2,147,391,847 Points

2 ShadowDragon

336,704,626 Points

3 .AlmostSane.

37,074,480 Points
4. Jericho - 33,255,490 Points
5. Magik Rose - 23,965,975 Points
6. Kazux - 9,578,100 Points
7. Nekoi - 7,592,462 Points
8. RooksAndWrens - 6,850,439 Points
9. mollymook - 6,394,555 Points
10. Corvus - 4,668,450 Points
see why we are so loved!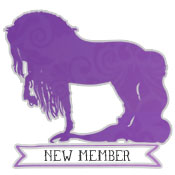 Junip
Member Since
09/01/2019
I absolutely love this game!
I just started playing it last night but it's everything I've ever wanted in a mythical type horse game!
I will definitely be recommending it to friends!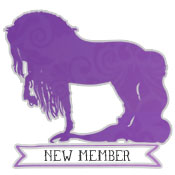 Kaber
Member Since
20/12/2018
I can't wait to learn everything! So beautiful! :)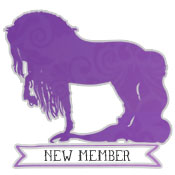 YerGrandadsAnus
Member Since
28/11/2018
the site is kind of chunky with its features. its a nice looking site but it takes ages to work around some features and try to figure out how to actually play the game